The Church of God, with General Offices in Anderson, Indiana, is a worldwide fellowship of over 750,000 believers. In the United States and Canada, this fellowship includes approximately 2,300 congregations with a weekly Sunday morning worship attendance of over 250,000.
In Tennessee, the Church of God meets in over 60 congregations, with over 5,000 persons gathering for worship, study, fellowship and service on a weekly basis.
Begun in 1880, the Church of God Reformation Movement is a voluntary association of congregations and believers who emphasize a common heritage and a common doctrinal emphasis that focuses upon the unity and holiness of the people of God. For more information, visit www.chog.org.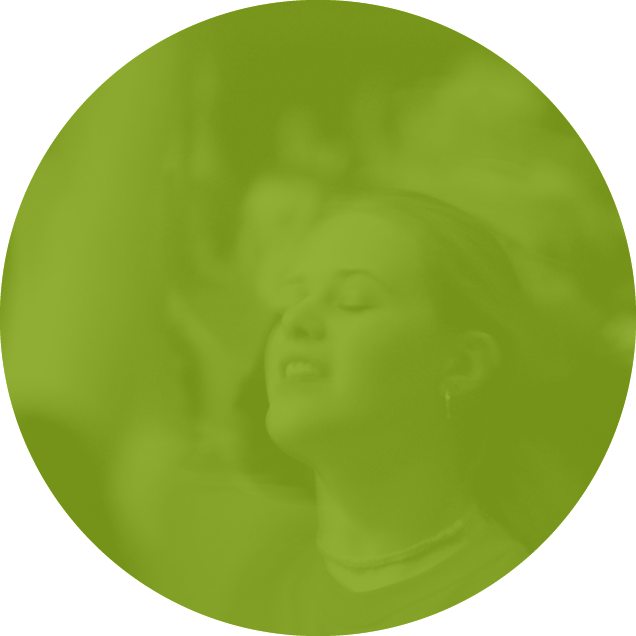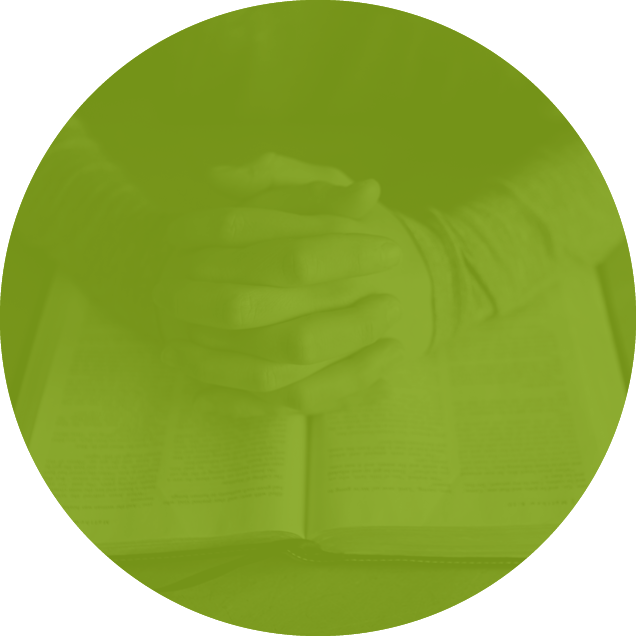 P.O. Box 1464
Murfreesboro, TN 37133
Mailing Address
We would love to hear from you.