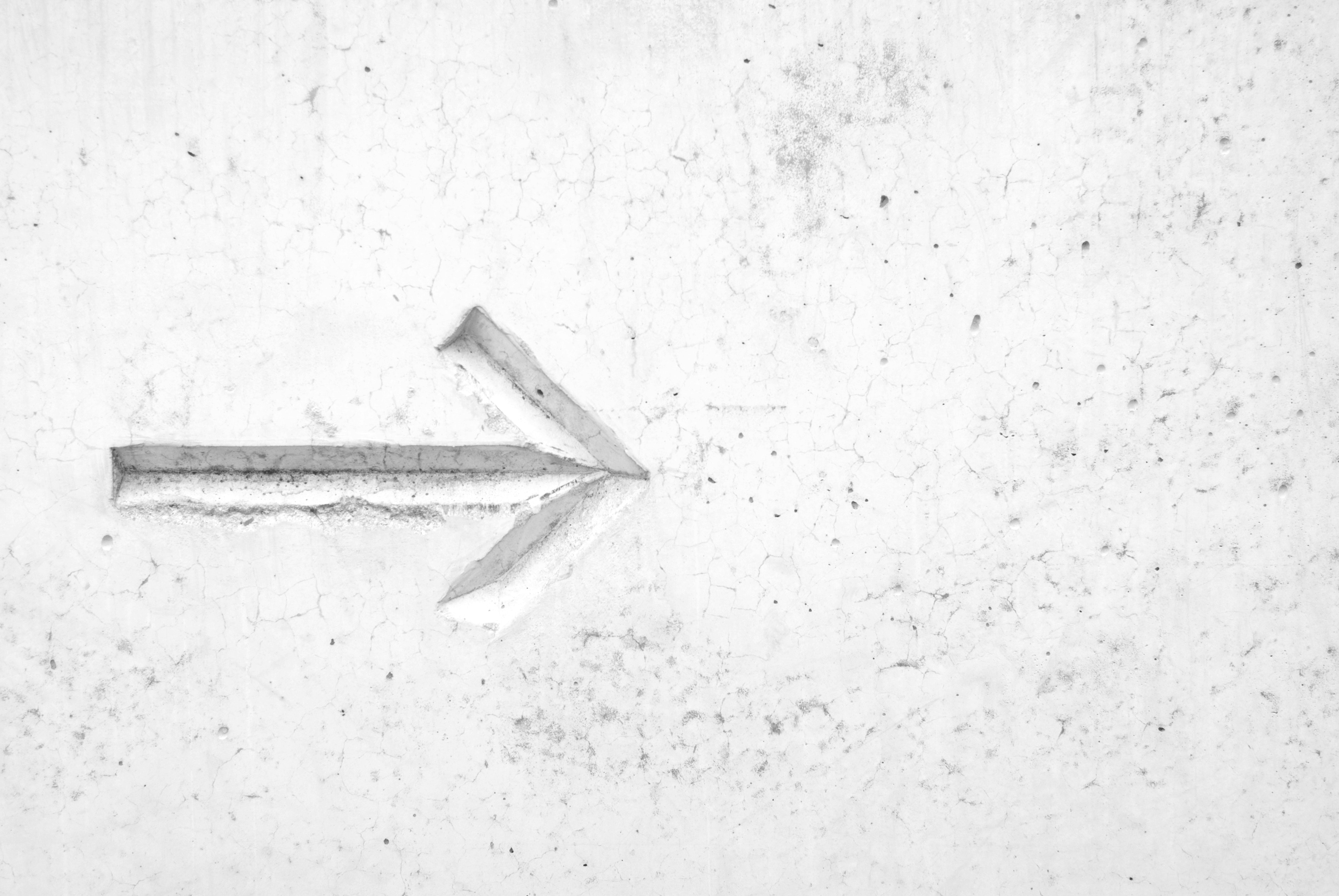 Finding a the right pastor for your church can feel like a daunting task.  Follow these steps to make your transition go as smoothly as possible.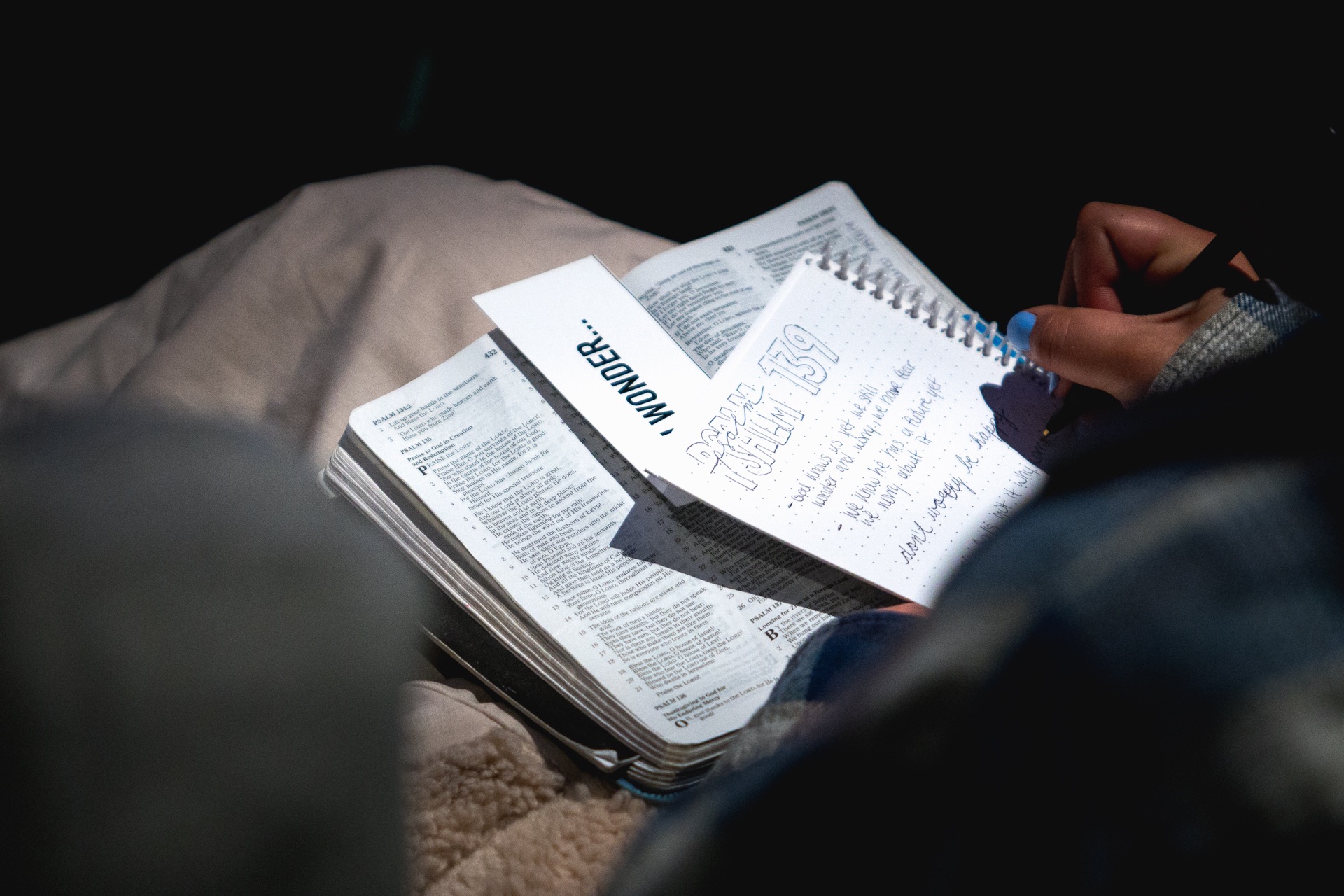 How do you find the right fit?  What questions do you ask in an interview?  Where to you find resumes? How are expenses handled?  What does a candidacy weekend look like?  These are many questions you can find in our handbook.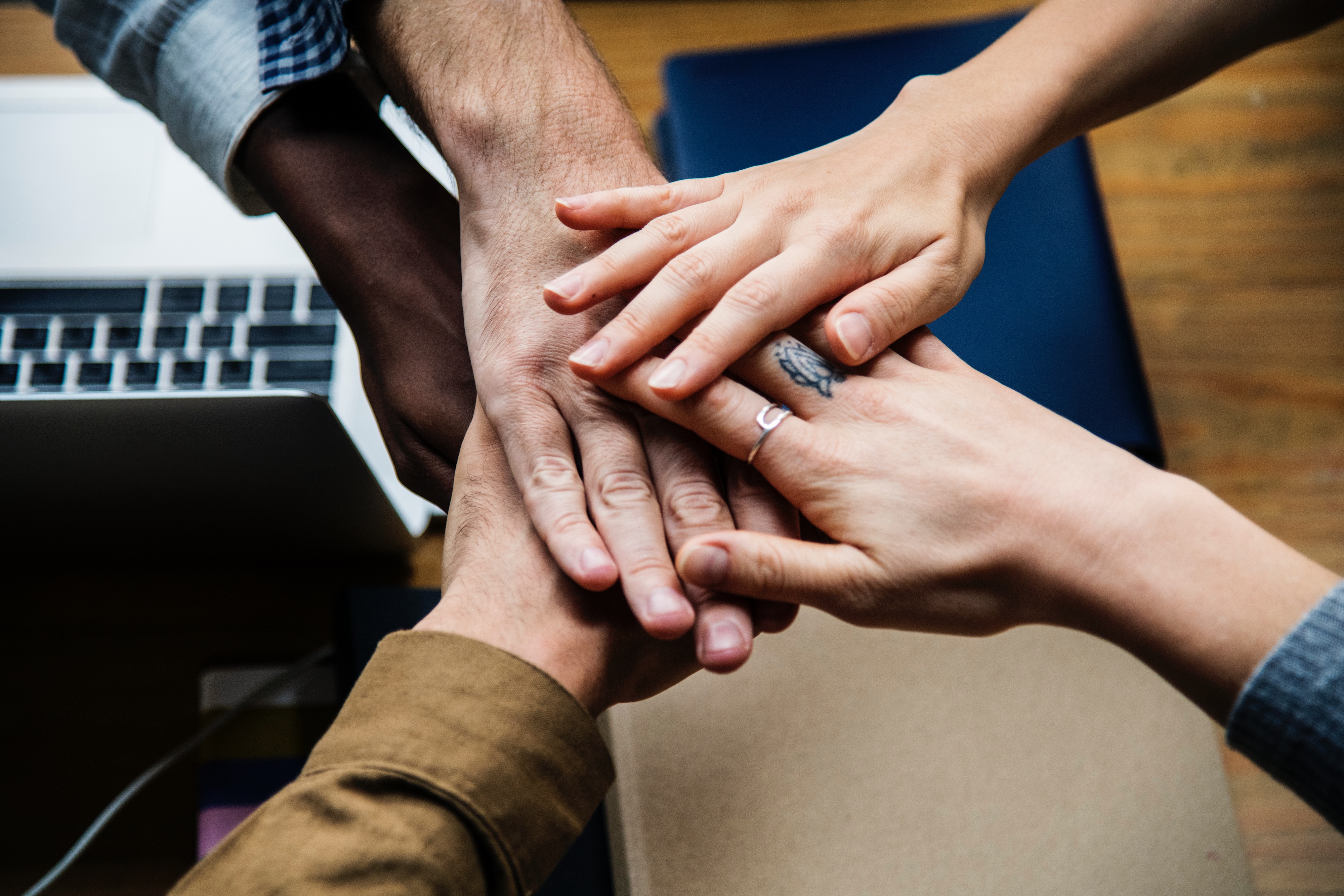 Your church board has key roles to play during a pastoral transition. From visitation to shepherding needs, you are the church leadership!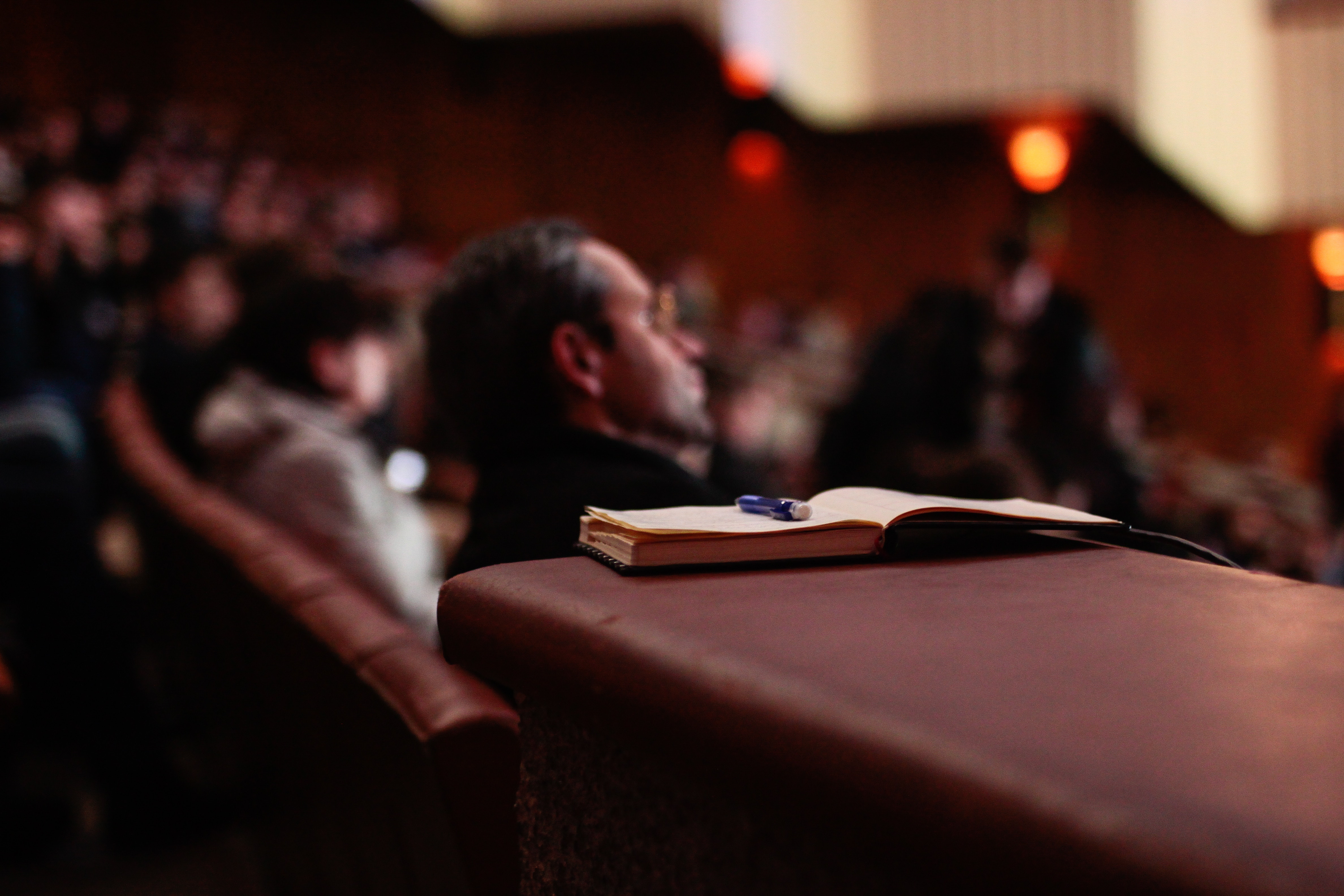 Who fills the pulpit on Sundays when there is no pastor?  We have a list of certified Church of God (Anderson) pastors who are from your area who can fill in on a temporary basis.


P.O. Box 1464
Murfreesboro, TN 37133
Mailing Address
We would love to hear from you.