What Is Shape?  
SHAPE is a collaborative national and regional ministry initiative designed to encourage and facilitate pursuit of proactive, planned and sustained strategies so that pastors may achieve and integrate the hallmarks of good and faithful ministry - spirituality, connectedness, knowledge, leadership, vision and personal health - into their life and vocation. For more information on the nationwide ministry click HERE.
How Did The Church of God Become Involved?
In 2002, a private foundation called Lilly Endowment in Indiana presented the Church of God with a large grant in hopes it would cultivate a program that would support growth and lessen discouragement among pastoral leadership. Our national office developed a ministry plan for Church of God pastors that would help create an environment for pastoral excellence. Emerging from those meetings, SHAPE was birthed in three regions, and has expanded into additional locations including Tennessee. Our region was stemmed from Florida, who stands ready to assist us in our launching and growth processes.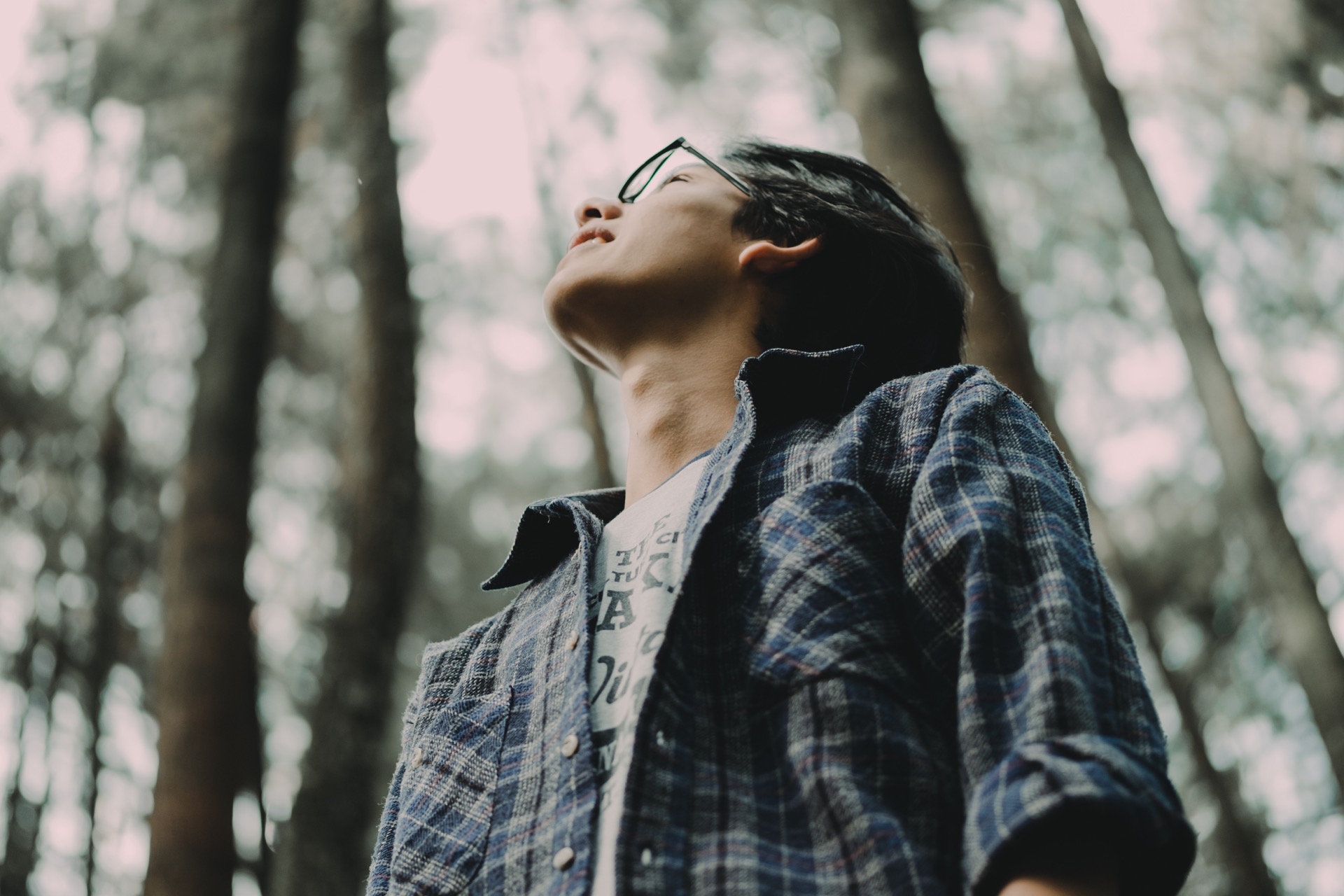 Spirituality
The Christian leader is more God-centered then church-centered or self-centered, and practices spiritual disciplines for divine intimacy.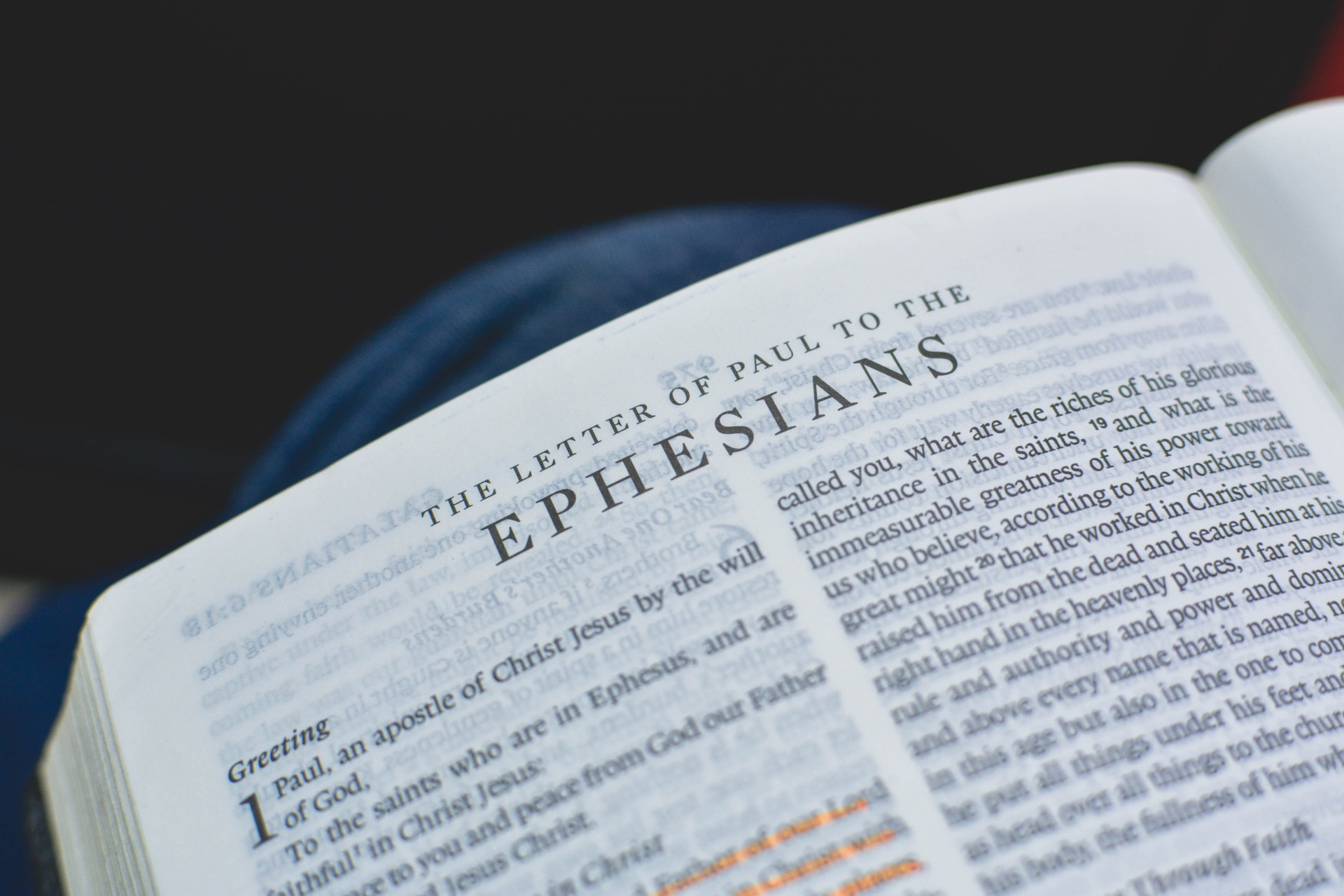 Knowledge
The Christian leader seeks to continually grow in God-awareness, self-awareness, and world awareness.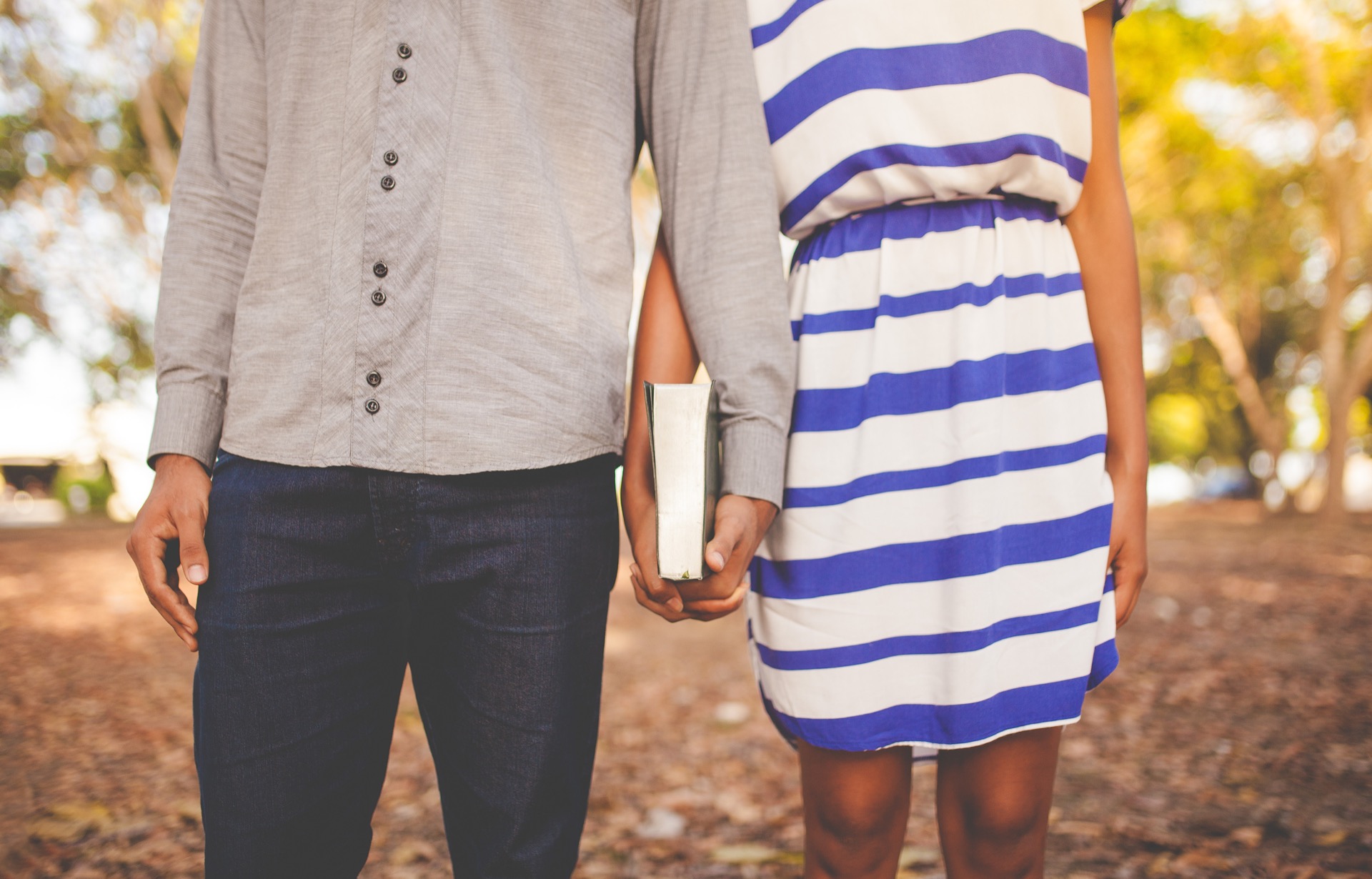 Connectedness
Avoiding isolation, the Christian leader's life touches people and brings them closer to God.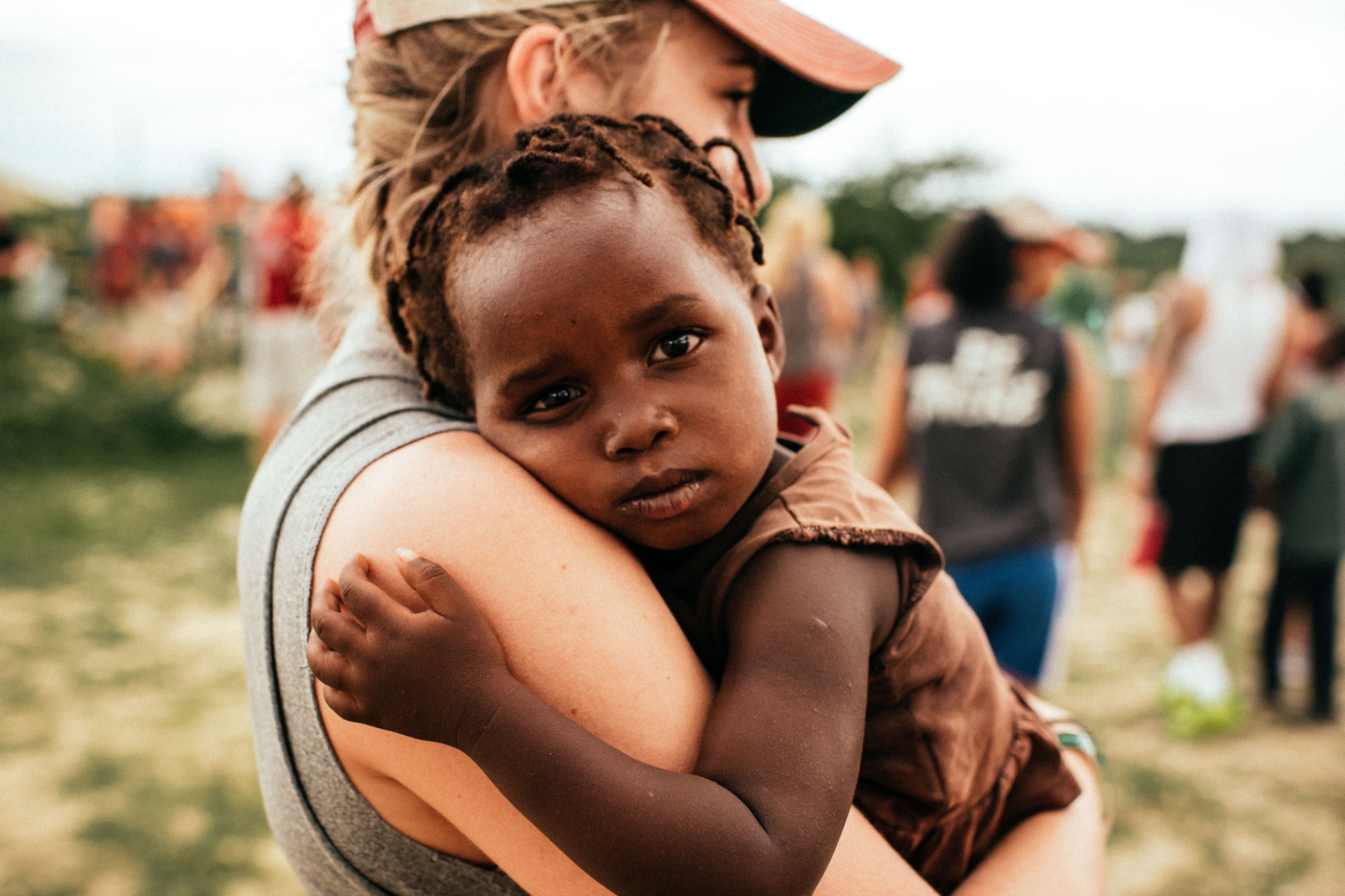 Vision
The Christian leader discern where God is at work in the world and becomes actively involved in that work.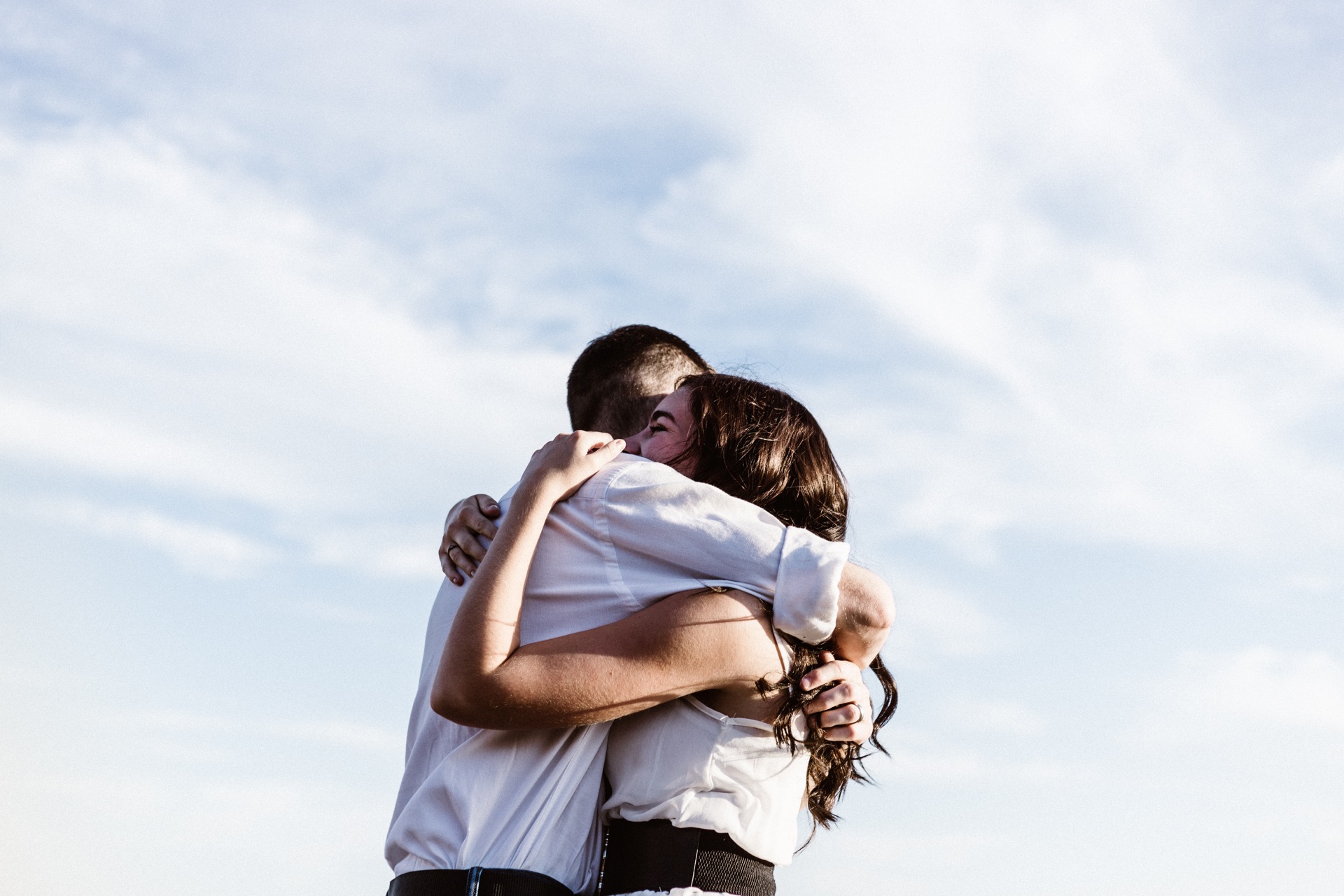 Leadership
The Christian leader influences others to fulfill their life's purpose through involvement in the kingdom mission.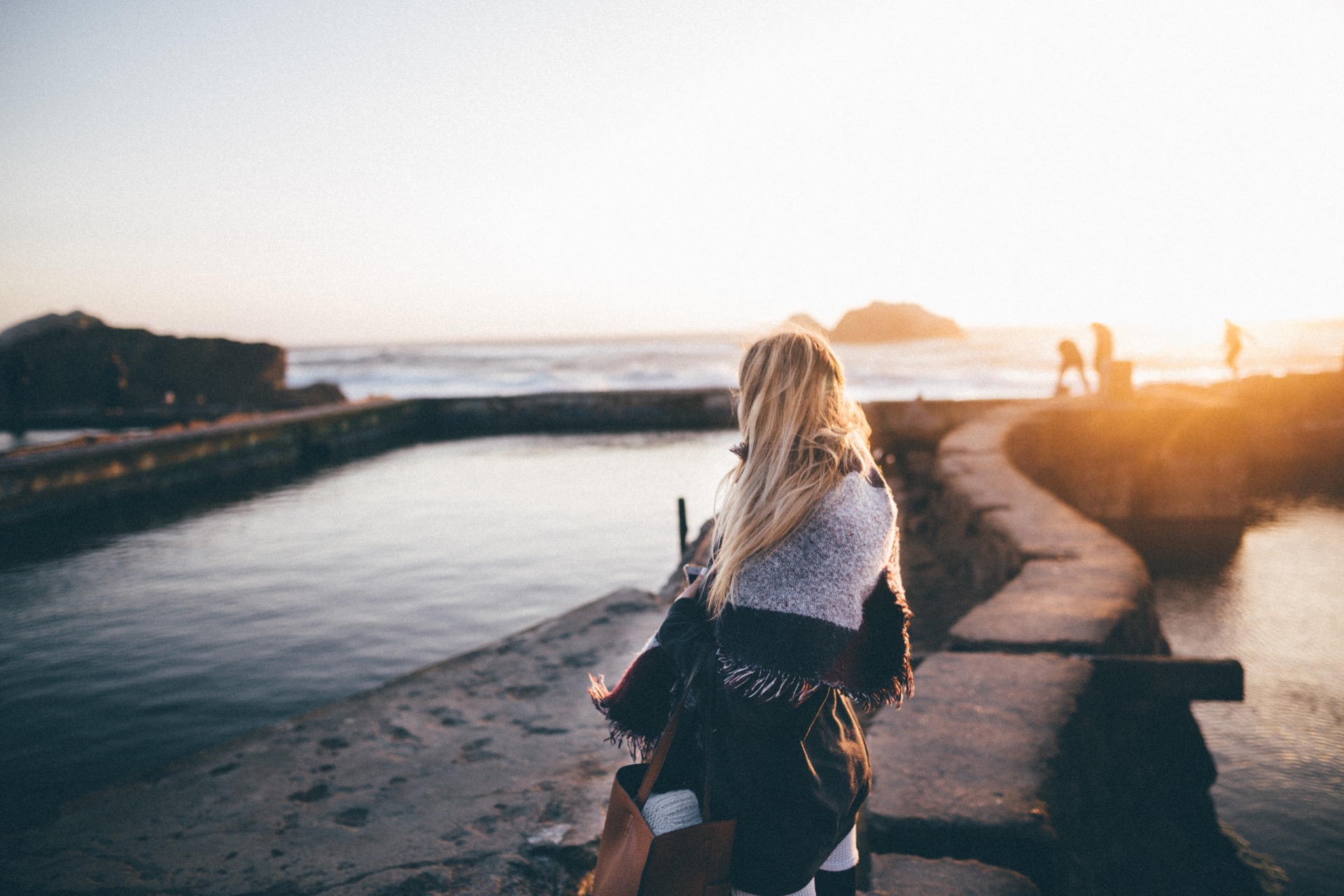 Health
The Christian leader values the importance of physical and emotional wellness.